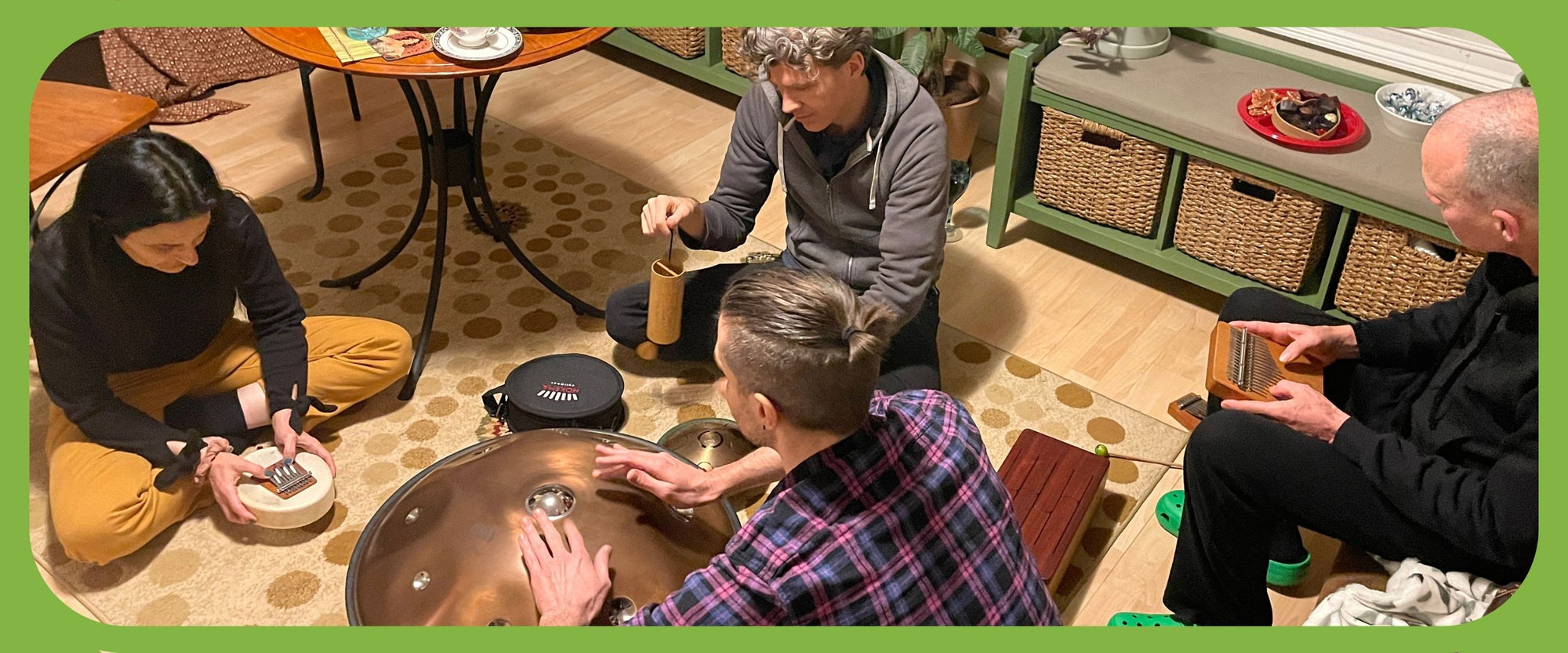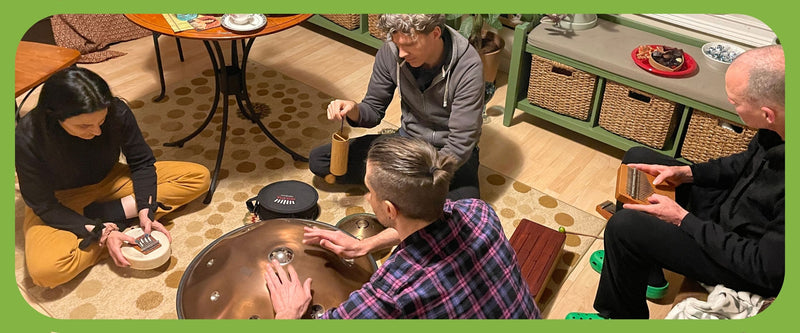 Community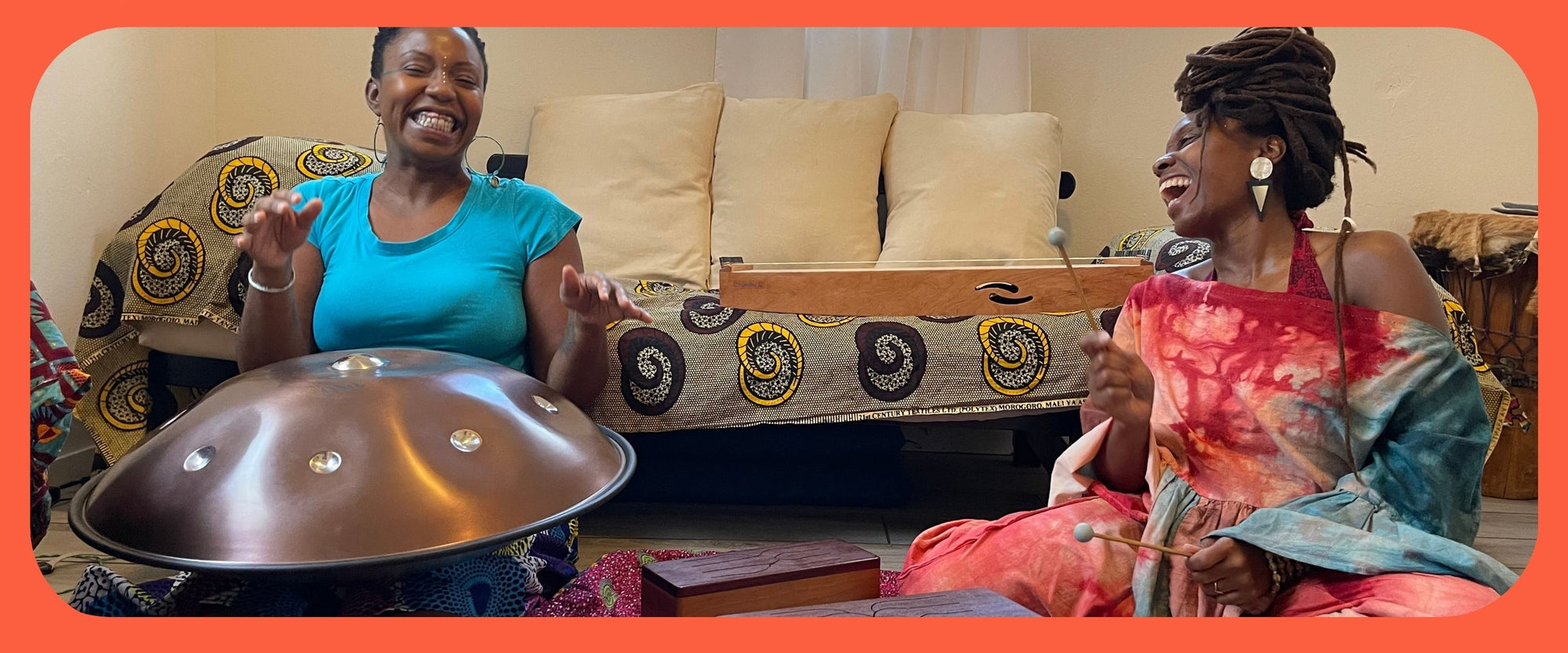 Friendship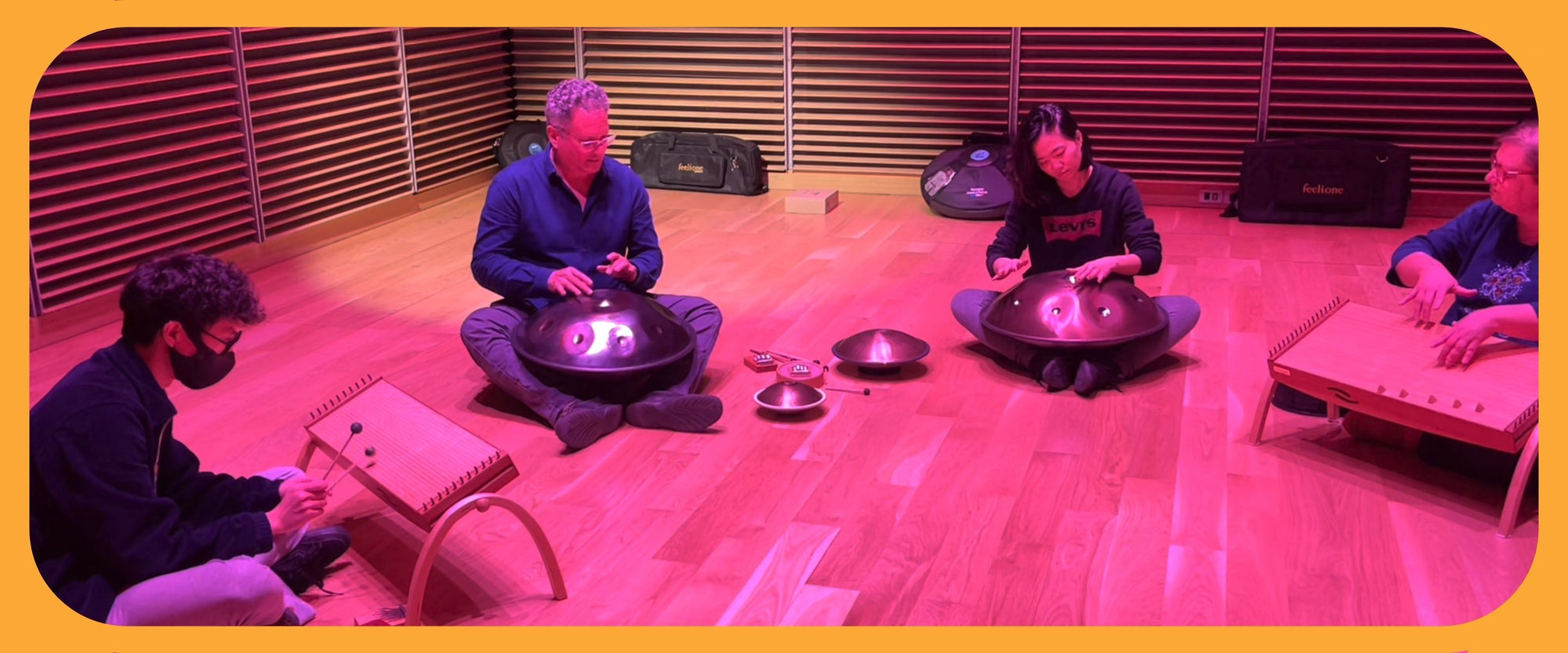 Artistry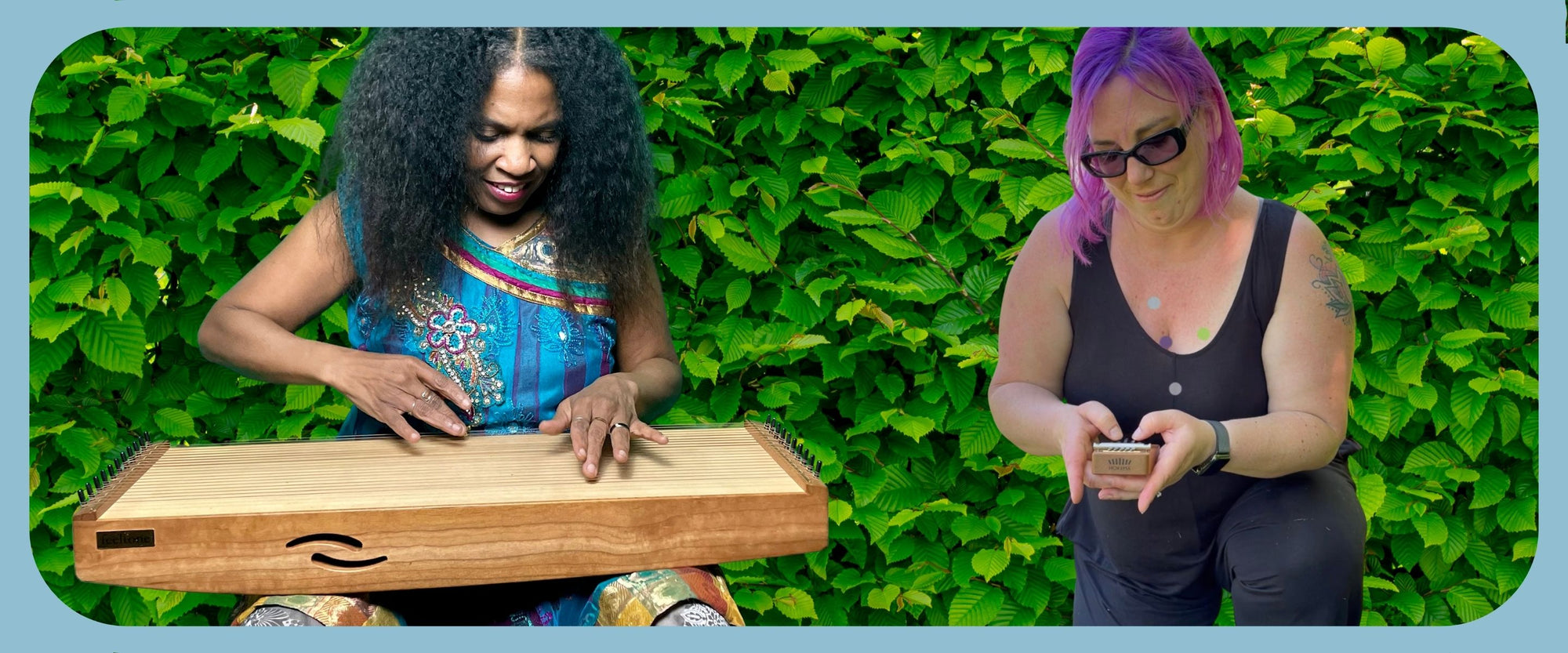 Connection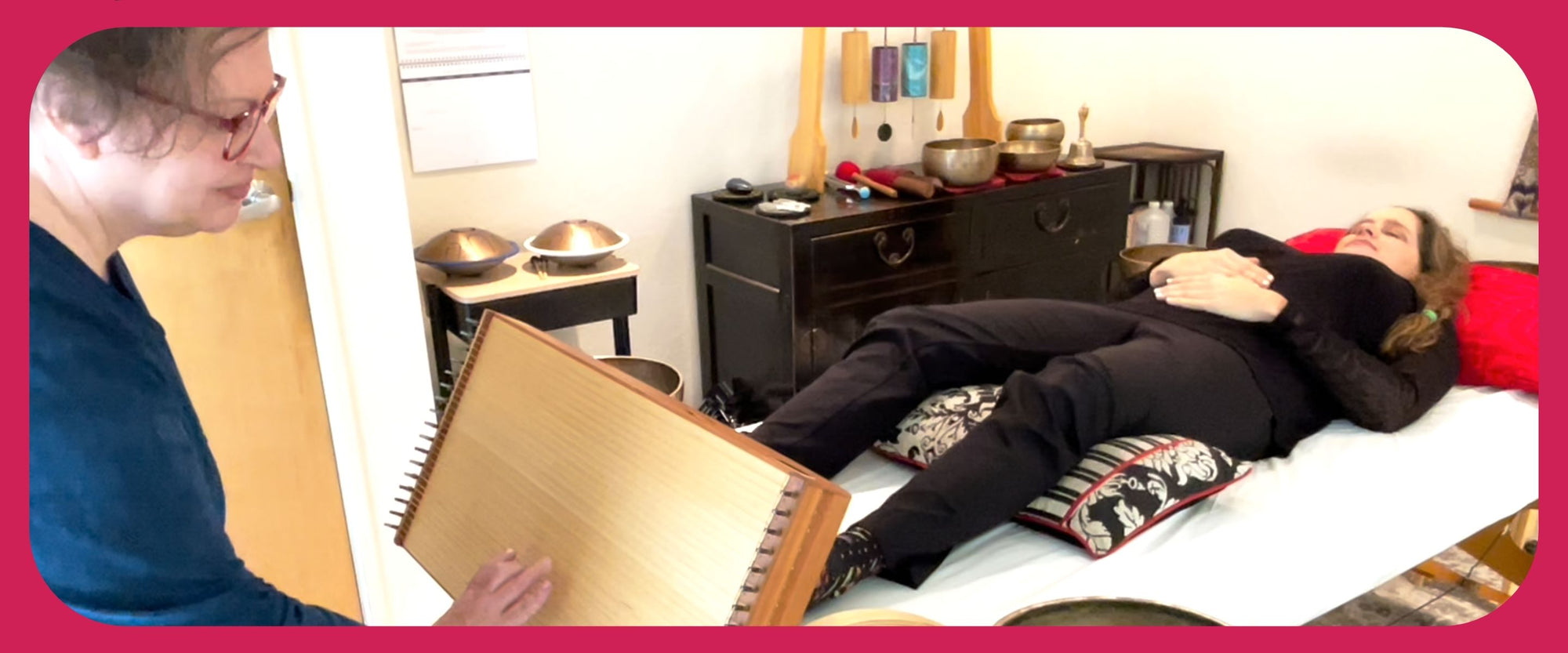 Healing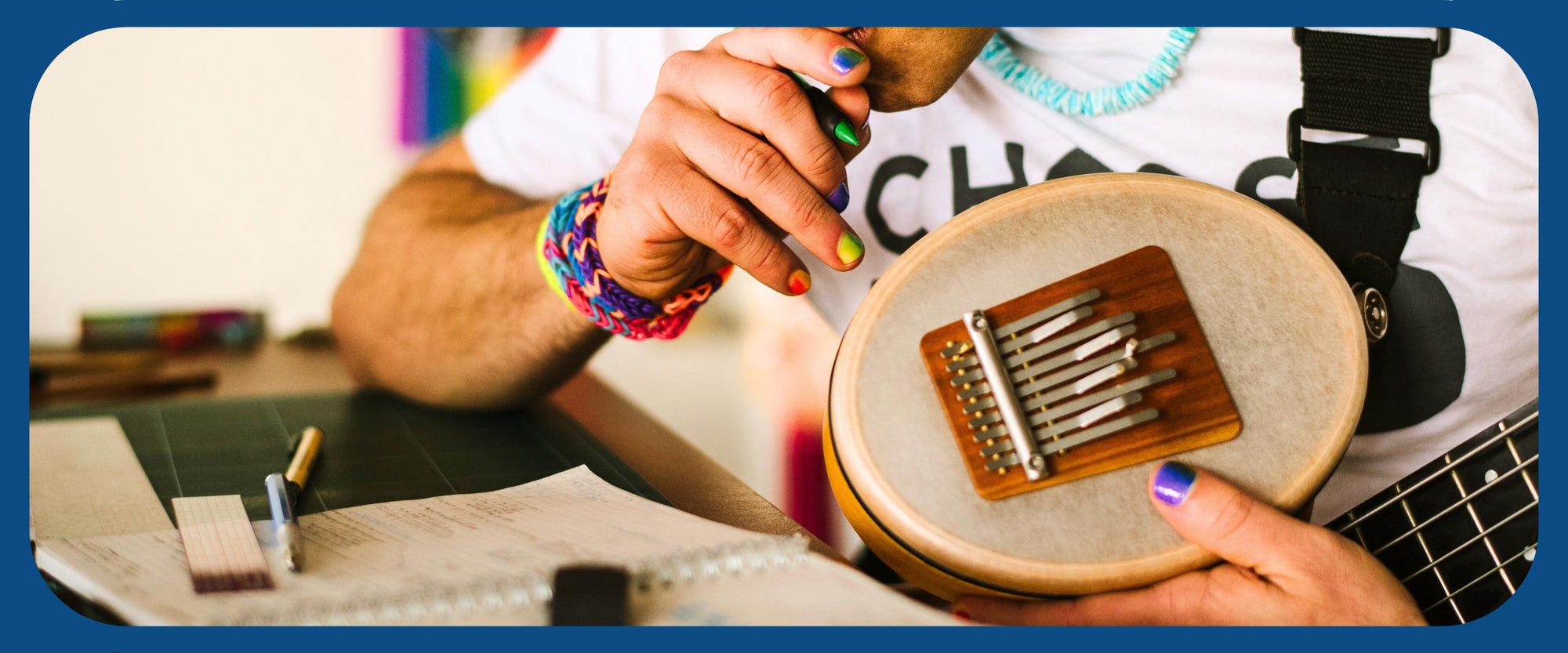 Learning
Learn About all the Music Instruments and Brands (feeltone, Hokema, Metal Sounds, Koshi, Zaphir & Klangfarben) that Make WePlayWellTogether
Beautiful handmade intuitive musical instruments from our hands to yours. Whether you are a professional musician, sound practitioner, psychotherapist, massage therapist, or someone who wants to play music for self care or wellness percussion, we are here to help you find your perfect musical companion instrument.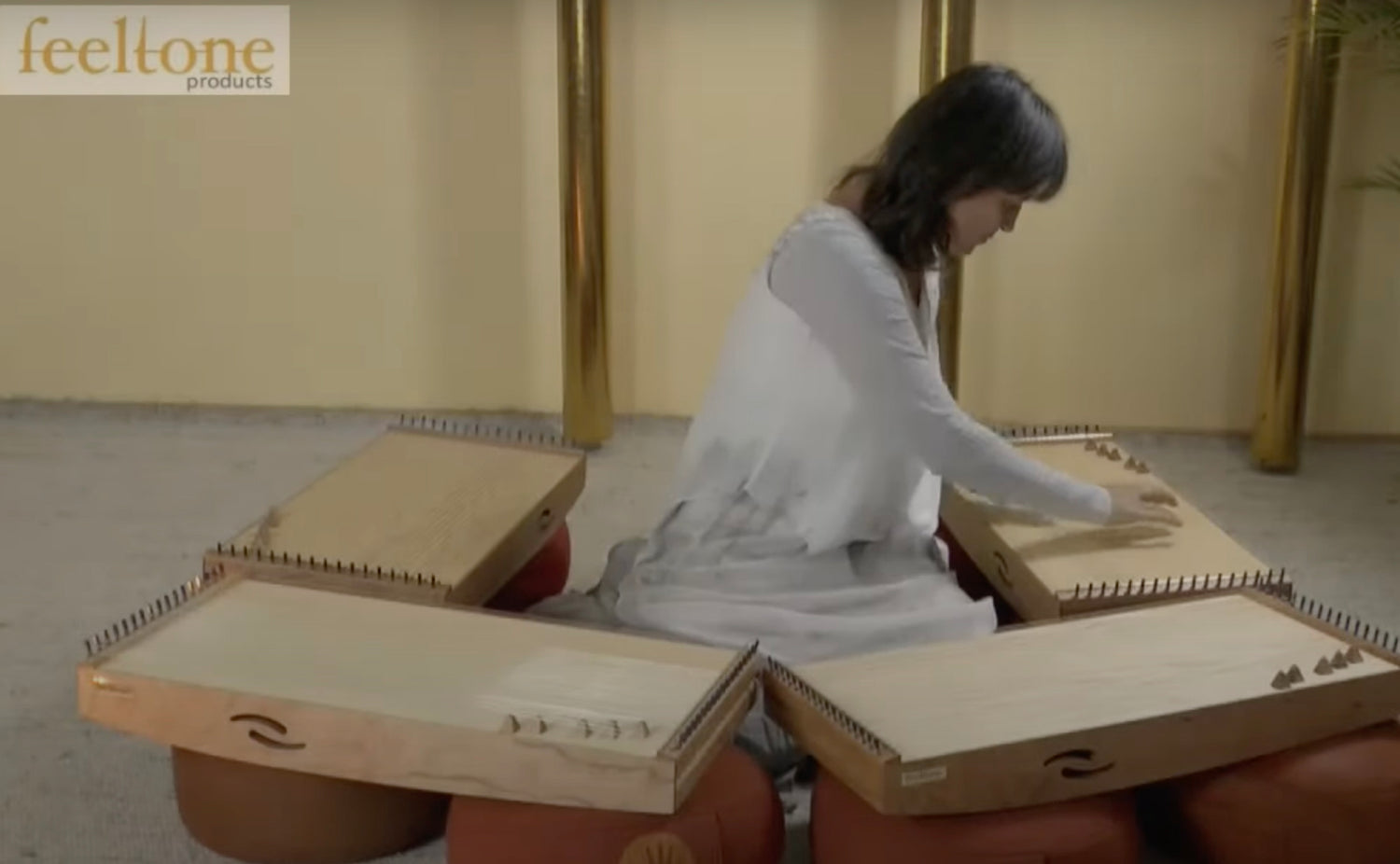 Martina Plays Monolinas
Listen to Martina Gläser-Böhme play four of the feeltone Monolina Monochords to hear the different sound combinations. Martina is the creator of the 4-Part feeltone SOUND MASSAGE Training.
Explore!
Do You Want to Play a Handpan?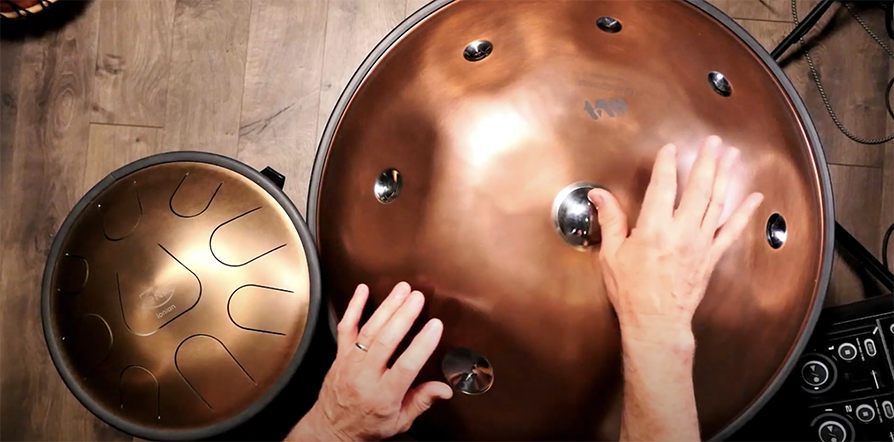 Zenko Drums and Spacedrum Evolution from Metal Sounds
made in France , high quality handpans and metal tongue drums.
The spacedrum evolution is easy to play for beginners and gives lots of variety to explore for the experts.
Take Me to the Handpans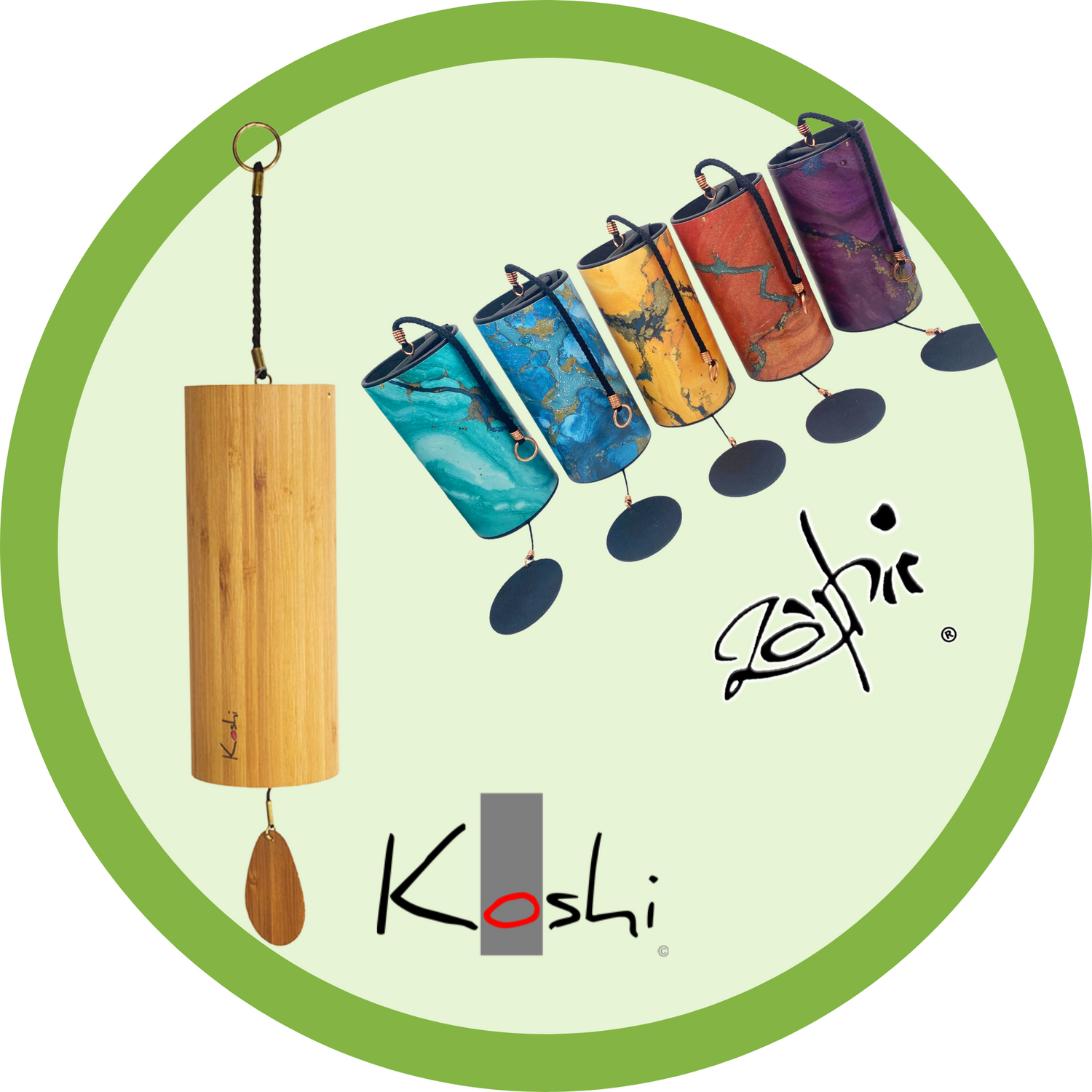 Koshi and Zaphir Chimes
chimes are a lovely addition to any home or music instrument collection.
Everyone can play them.
If you want to add them to your musical collection we have put together some suggestions for you.
Swirl your Chime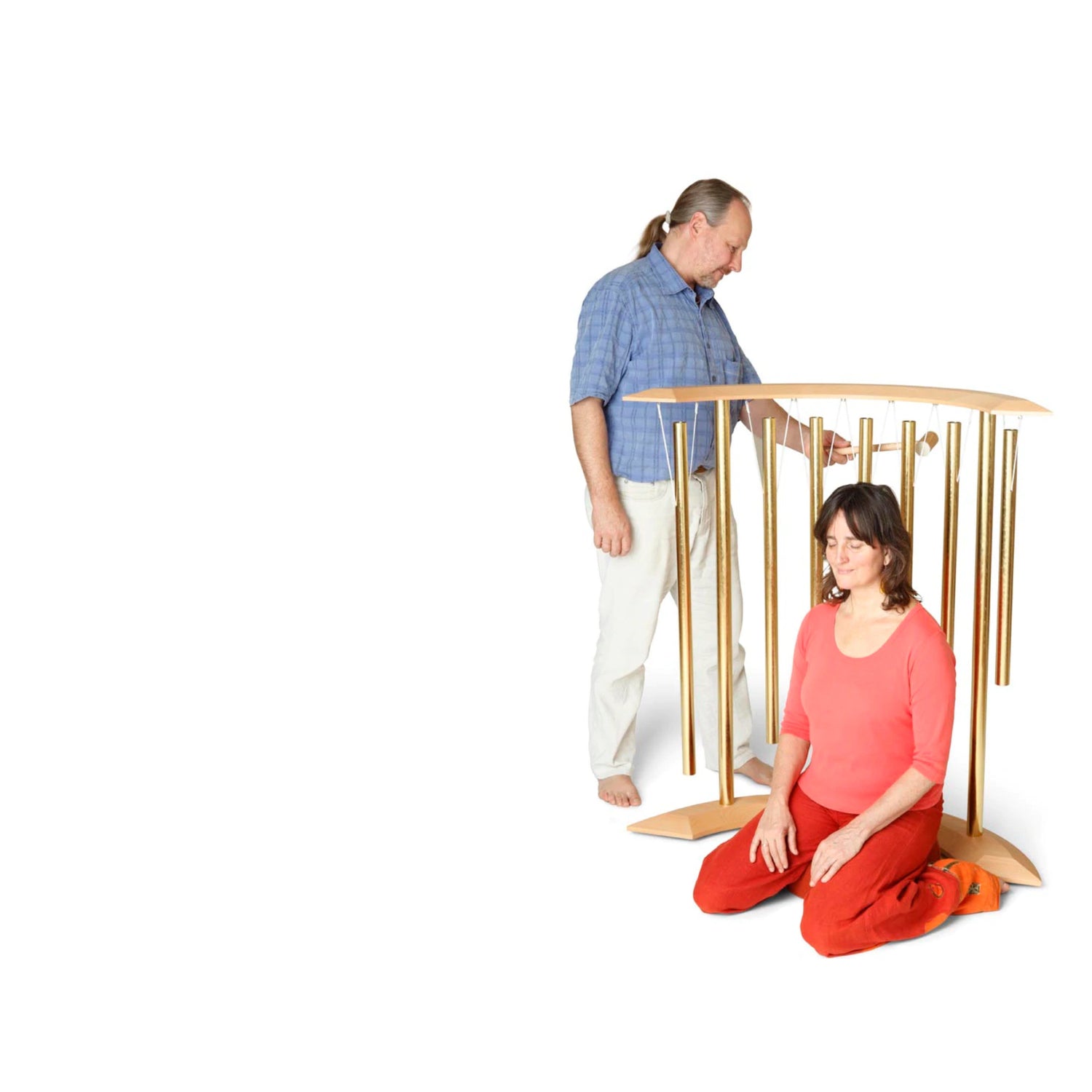 Precision Tuned Hand Polished Gong Chimes
We custom build your chimes. You can specify the number of chimes, tuning , stand .
Checkout Some Sample Sets
Floor Model Sale! Save up to 55%
Who is We Play Well Together?
Search
Use this section to help customers find the products they're looking for.