Zaphir Chimes to match the Elemental Soundscape Sets
For our Soundscape set we changed the colors of our Zaphir chimes to visually match the color coding for our Elemental Soundscapes sets.
Twilight (Green: C-Major)  - Zenko elemental Terra
Sufi (Blue: D-minor) - Zenko Elemental Aqua
Crystaltide (Red: G-Major) - Zenko Elemental Ignis
SunRay (Orange: C#-Major) 
Blue Moon (Gold: A-minor)- Zenko Elemental Aria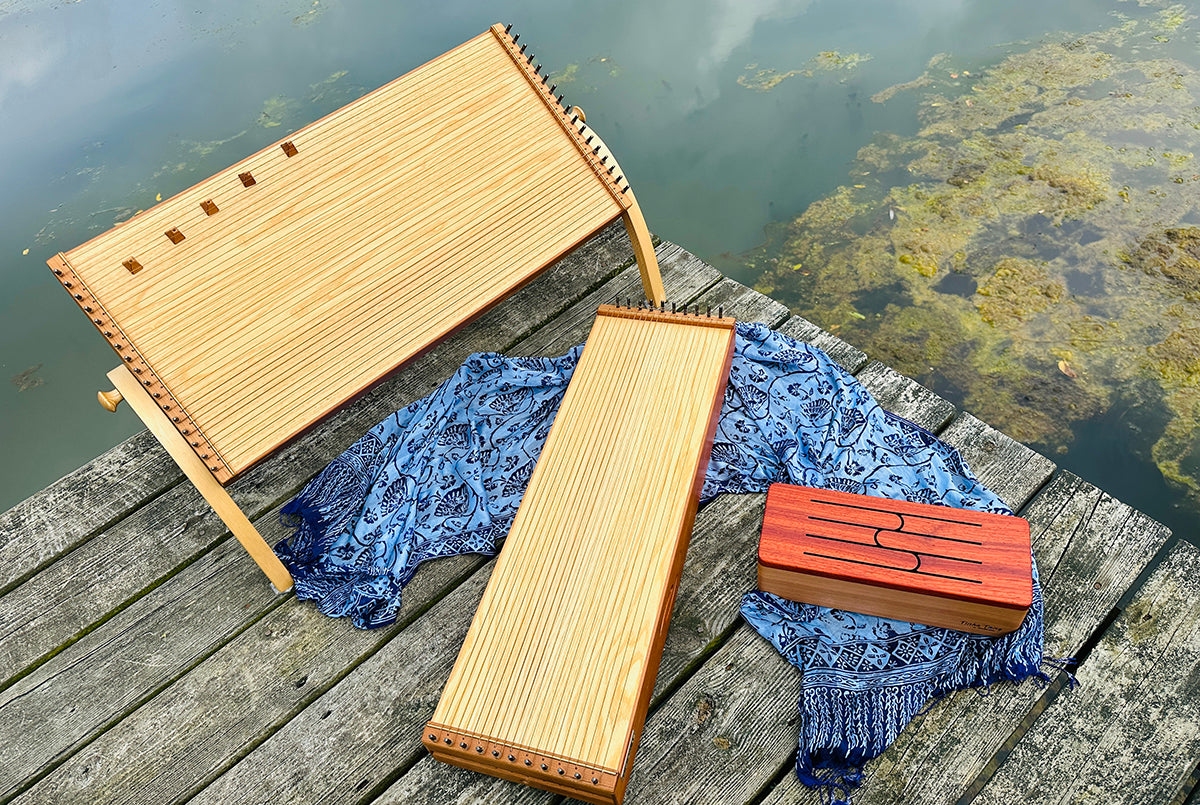 The different tunings of the Monolina & Monolini - How do I chose?
Don't hesitate to reach out to us via phone, email, or chat if you need help choosing the ideal tuning.
This Article has the different sound samples and more information
How to Chose your Monochord Tuning