Heard of Koshi Chimes?
(Or maybe you have one!)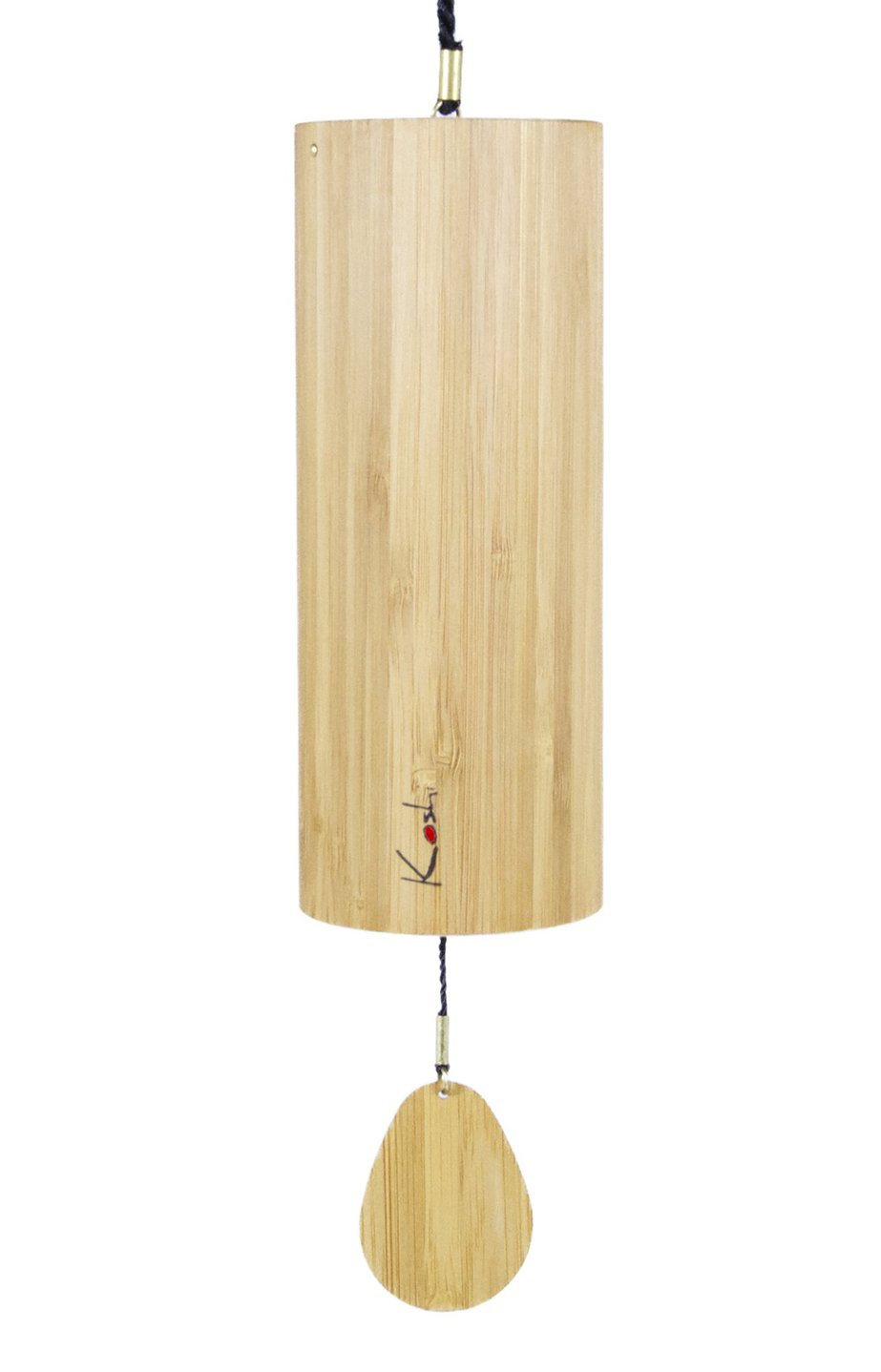 These popular hanging chimes in 432 Hz from France have become "sound mediation" essential tools in recent years. We were then of course thrilled when The Metal Sounds Company decided to create a set of Zenko drum "Elementals" in corresponding tunings to match the Koshis. We knew the sound-healing folks would love these small, lightweight, beautifully sweet bell-like melodic drums that could be incorporated so seamlessly into a sound-bath setup.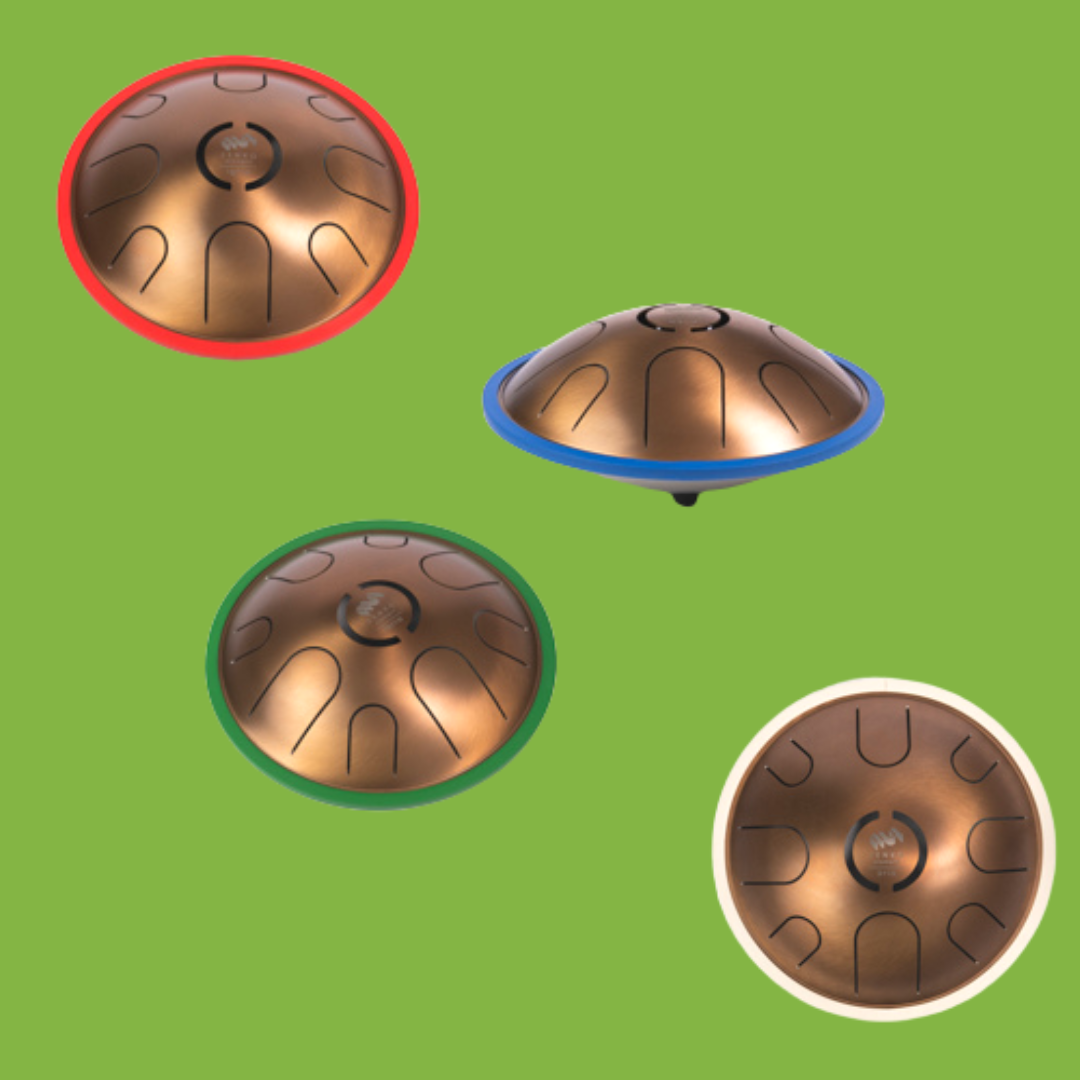 At half the size (and half the price-point) of the larger Zenko Tongue-Drums, our community has nicknamed these the "baby turtles" and shown them lots of love so far. (And while they're tuned in 432 Hz to match the Koshis, we will have versions in 440 hz available as well soon.)
💓

🐢
Read now