For your Musican friends
We have handpans in stock!  If you want to treat someone or yourself to a very special holiday present.
Don't for get about the electro Kalimbas for your musician friends that like to amplify their Kalimba.
Zenko tongue drums come in a variety of different tunings to match your set of instruments.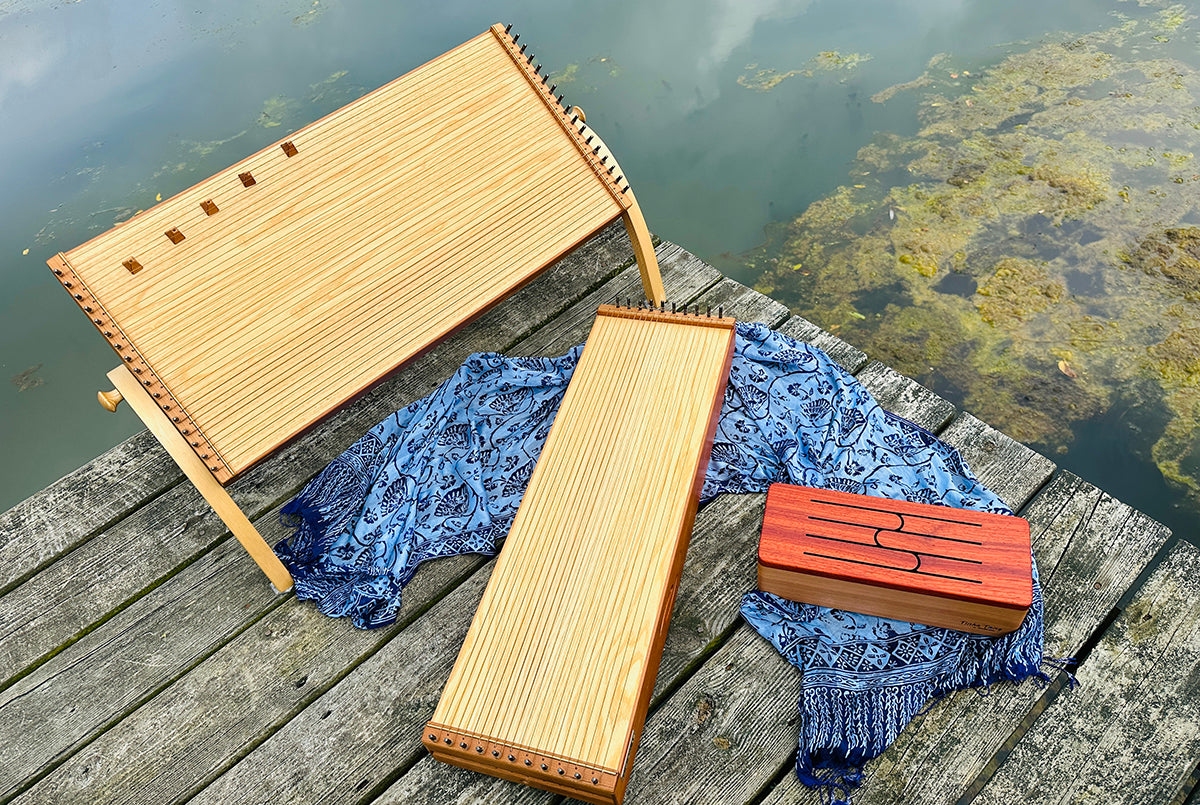 The different tunings of the Monolina & Monolini - How do I chose?
Don't hesitate to reach out to us via phone, email, or chat if you need help choosing the ideal tuning.
This Article has the different sound samples and more information
How to Chose your Monochord Tuning