Brother & Sister Spacedrum Duet in the Rocky Mountains
We bring this sweet little 4-minute video featuring a Spacedrum handpan duet played next to Mary's Lake in Estes Park, Colorado, by a brother-and-sister duo:
Now here's the BIG question: Can you make beautiful music on a handpan as a beginner? We say YES as this video features  Joule L'Adara on Spacedrum Evolution (Atlantic'o Tuning) who'd been playing the handpan just a few months along with her brother Mike Moss on Spacedrum Nitro (Sonoro Tuning) who'd only played the handpan for two days before this recording! Granted, Mike's a trained percussionist and many of the drumming skills translate, but Joule's not a drummer at all.  Yet by creating a simple pulse in a 5-count that's repeated with a few variations and combining it with accent notes, they were able to bring you this meditative handpan duet after jamming only a couple of days together. 
.
Anyone can learn simple patterns on the handpan (even in "odd time!") and create lovely sounds- which can be a wonderful bonding experience for family or friends. Mike & Joule ended up with an audience: a family of hikers with small children who sat quietly enraptured throughout the playing. The parents couldn't believe their small children sat so still listening! We told them these sounds are very soothing to the nervous system and hyper kids are naturally calmed by these instruments. Here's the "audience" behind the video:
Additionally! Below we share a couple of our WPWT friends: Canadian Rachel Nelson who has played her Spacedrum "Kabuto" for 100+ days in a row on her Conscious Soundscapes Club (on the Clubhouse app) and Angela Anderson - a medical professional in Rhode Island and ukulele player who works with children.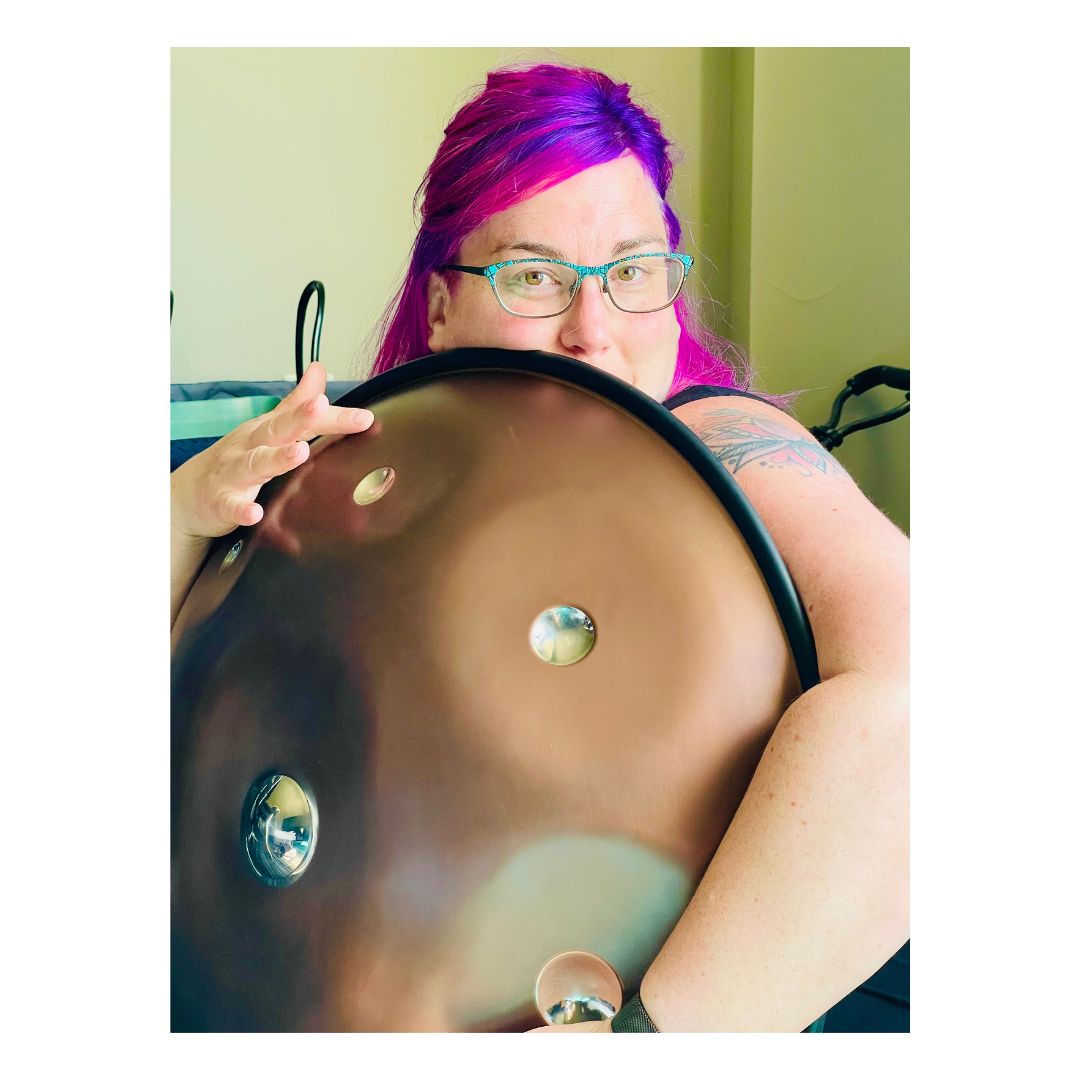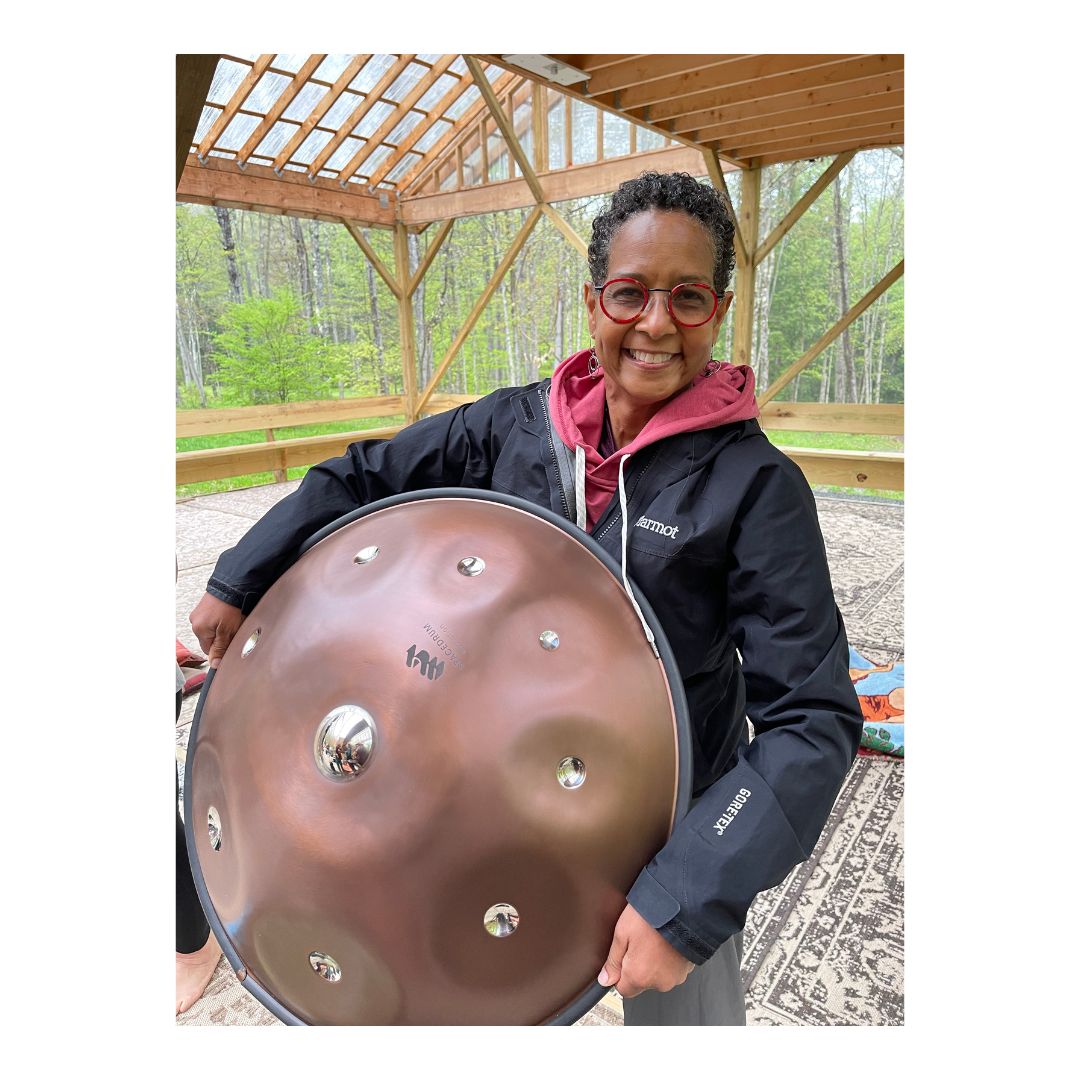 Note: We usually have a few Spacedrums in stock in California that can be delivered immediately within the US - BUT! They sell out quickly and if you'd to choose your particular tuning the wait time can be up to 12 weeks, so be sure to place your orders early. (And remember - we have payment plans to help make that handpan wish come true :)