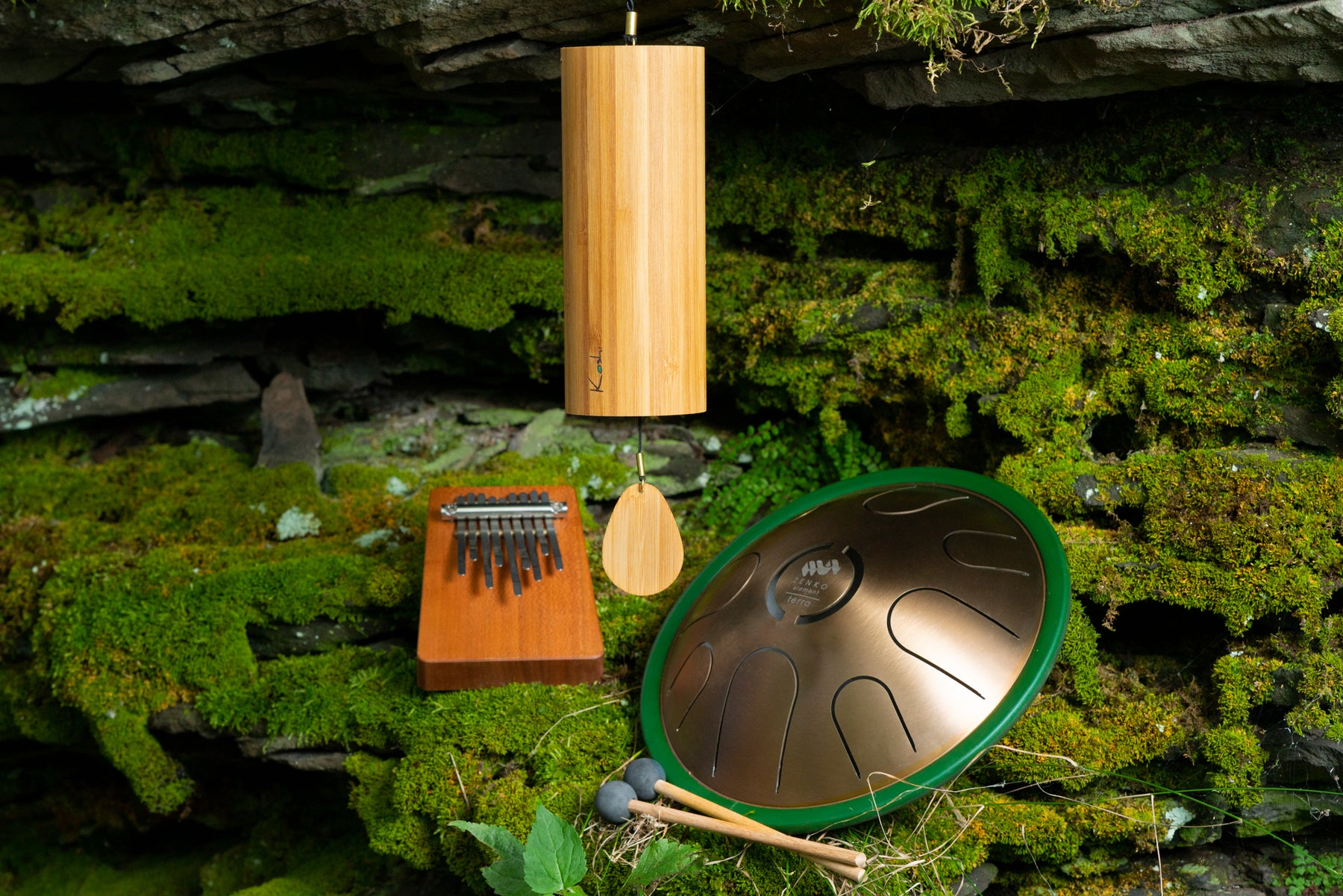 The profound experience of Soundscape-Jamming
Struggling to find harmony with family and friends this Holiday Season? We can help you  PLAY WELL TOGETHER...
For many of us, the holidays season can be stressful. Finding topics of conversation with friends and family you have to spend time with when people struggle with conflicting beliefs can be next to impossible. But making making music together can offer us a profound way of interacting with one another that goes beyond ideas and brings us instantly into shared resonance.
We've experienced many touching stories from our community about how coming together to play Intuitive music has been the one way people who hold opposite belief systems can find harmony, understanding and listening to one-another. It can be an incredibly healing way to find our way back to simple joy and unconditional positive regard - even with people who disagree on everything else. (And a deeply bonding experience with friends and loved ones.) 
We take this opportunity to introduce to you our very first series of Soundscape Jam Sets: groups of instruments that are tuned together where anyone (regardless of musical ability) can instantly jam together! In a Soundscape Jam, you don't even need to have the ability to play accurate rhythms: because all the instruments are tuned together and create layers of sound that create an atmosphere, a vibe.
Our introductory sets all correspond with the 4-Element Koshi Chimes in 432 Hz, which now have matching Hokema Kalimbas and small Zenko Tongue-Drums made by Metal Sounds. For each of the elements of Earth, Air, Fire, and Water there is a trio of instruments that sound wonderful together - with different timbres and sound qualities that compliment one another. Anyone from a tiny child to the oldest grandparent can pick up these instruments and play together.
They also make wonderful family and friend gifts - where you can purchase an instrument for each individual with the idea of playing them together in a group. If you need more than 3 matching instruments, you can get multiple sets or extra instruments in any category. 
We invite you to sit back, breathe deep and imagine your hands picking up any of the instruments you see in this 4-minute video. Which element calls you to play? 
TERRA = EARTH ELEMENT (C-Major)
ARIA = AIR ELEMENT: (A-minor)
AQUA = WATER ELEMENT: (D-minor)
IGNIS = FIRE ELEMENT: (G-Major)