New Drums introduced at the NAMM 2018 show
We have great drumming news:
Ingo Boehme from feeltone germany has created a new line of wooden hand Tongue drums. A 6 and 10 note Tinka Tong and a Double Sided Baba Tong
feeltone is the only producer of the XXL Tongue drum, large enough so you can sit or lay on the drum while it is placed
Metal Sounds is introducing two new Tunings for their Zenko Drum line
Metal Sounds Spacedrum are now available in a limited number here in the USA through feeltoneusa. contact me for more details
Here a little walk through our booth at the NAMM2018 show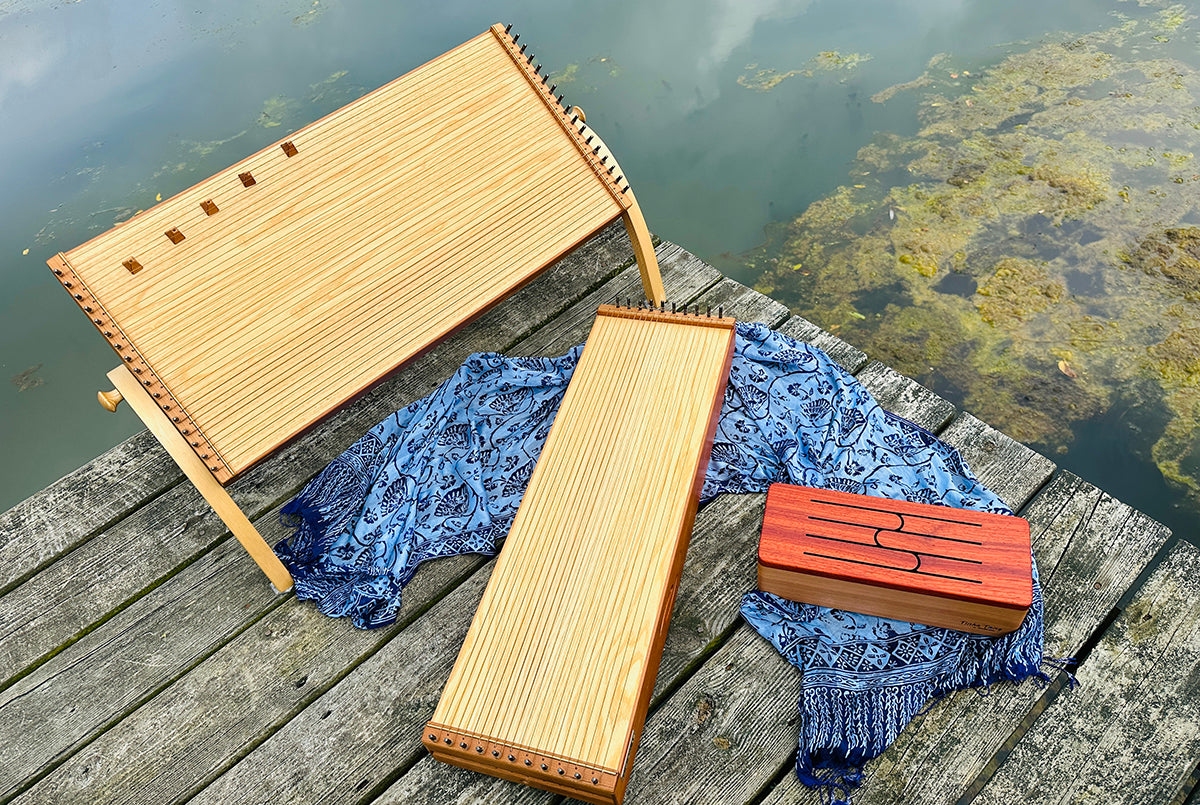 The different tunings of the Monolina & Monolini - How do I chose?
Don't hesitate to reach out to us via phone, email, or chat if you need help choosing the ideal tuning.
This Article has the different sound samples and more information
How to Chose your Monochord Tuning