Cyber Monday Specials! Save 20% on selected products and bundles
Don't miss out and save big on our Cyber monday bundle deals! 
Elemental Soundscapes: WATER - Tour of Instruments
Start Creating mesmerizing Soundscapes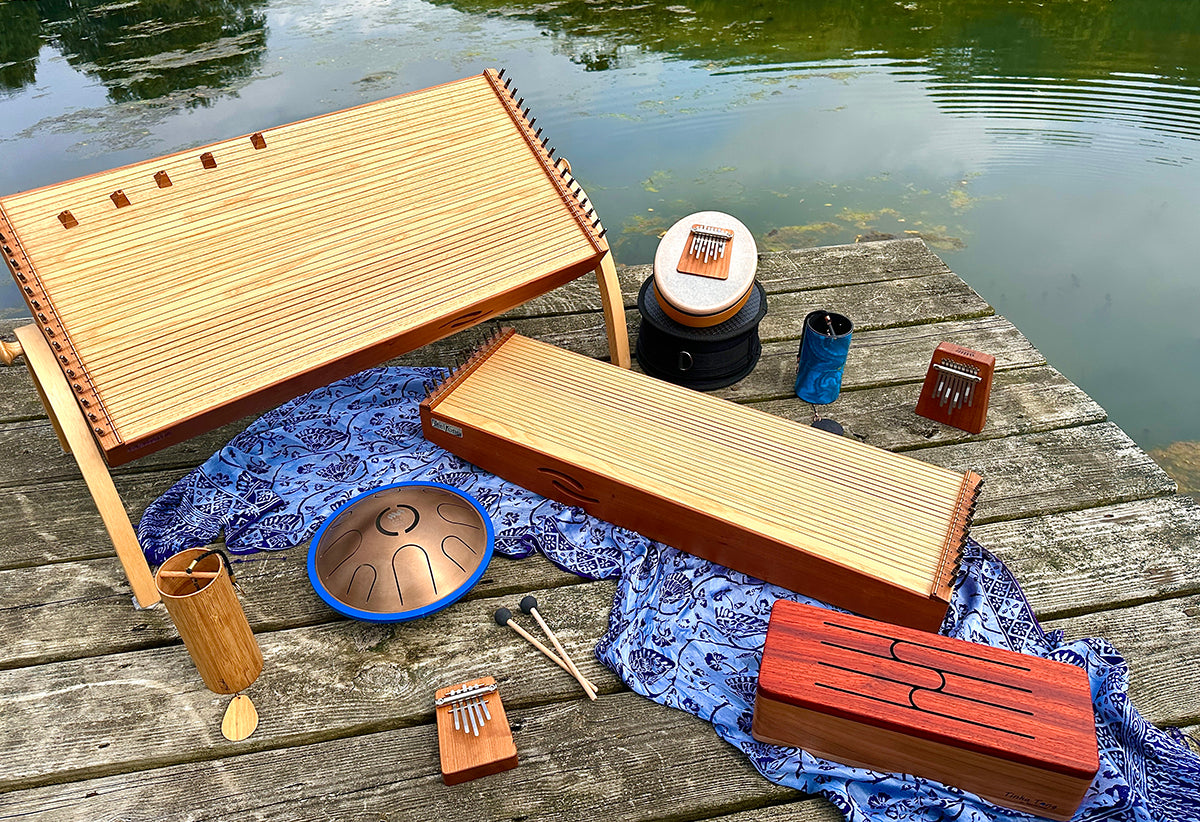 ELEMENTAL SOUNDSCAPES are collections of our instruments that are made to match each other with elemental-themed tuning in different musical chords. These precisely tuned sonic tools allow you to create mesmerizing soundscapes by layering tones while freeing up your creativity to play intuitively as there are "no wrong notes" in each elemental collection. (This concept also allows you to build on the instrument collections you already have by easily matching our instruments to yours.) 
Curious? Learn More.
Elemental Soundscapes: WATER - Solo Playing Demonstration
Elemental Soundscapes: ALL ABOUT OUR INSTRUMENT COLLECTIONS